Screen Printing & Embroidery

Special Markets, Inc. offers screen printing and embroidery services, creating unique and personal items for every need. Get recognition and show off your company name!
Name recognition is very important to businesses whether they are an association, a small company or large corporate business. Special Markets, Inc. goal is to help your business have fun with your logo branding. There are so many different options for company branding. We are not a shopping cart company because we have found that our customers benefit from our unique one on one time that they are provided. We will personally work with you to develop just the right product for you!
Screen Printing and/or Embroidery gives your business an upscale and professional presentation on any clothing item, from jackets and shirts to uniforms or hats. Show your spirit with school and team embroidery or monogramming! Get an screen printed and/or embroidered company name and brand image on shirts or hats, and monogrammed company name and logo on jackets.
What makes Special Markets, Inc. different? The first answer to that question is quality. We work very hard to make sure you are happy with our work. Because we offer in house digitizing, we are able to control the quality of the digitizing (creating the stitches for the embroidery design) and the quality of the embroidery.
Featured Clients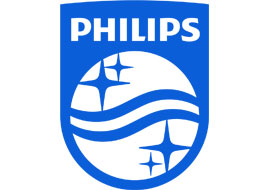 PHILIPS®
Fulfillment & Shipping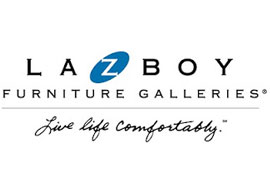 LAZBOY®
Fulfillment & Shipping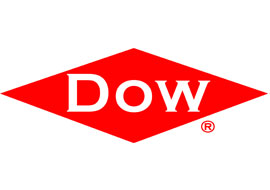 DOW®
Fulfillment & Shipping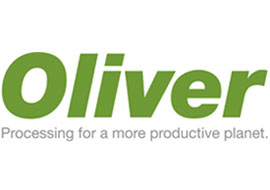 Oliver™
Fulfillment & Shipping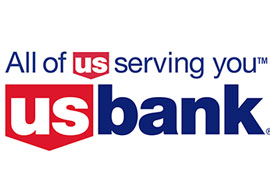 Fulfillment & Shipping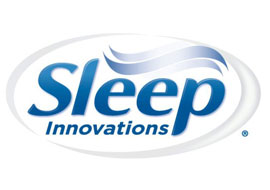 Sleep Innovations®
Fulfillment & Shipping