Our Company

Special Markets is a factory-direct representative for some of the most sought after incentive products on the market today. We offer you brand name consumer products at or near wholesale prices. From electronics items from PHILIPS-MAGNAVOX, to corporate apparel from GEAR for SPORTS, companies are turning to Special Markets for their incentive needs.
Special Markets can help you with the planning and implementation of your next incentive program. We can also help fulfill the program. Almost all of the factories we represent drop ship their products directly to your award winners. This saves you valuable time, with no hassle of inventory control and under or over forecasting your needs. So whether you need one or one thousand, you will receive preferred pricing and added-value service from Special Markets.
The best part is that you only need to see one person to get access to everything you need for a successful incentive or corporate apparel program.
All items from our exclusive factories are for sale as premiums or incentives only. It is designed for business-to-business sales for use as awards, corporate gifts, premiums or incentives. Any use of these products for use outside of these parameters is expressly forbidden.
mission statement
We are fully dedicated to understanding our client's wants and needs to define "the best local values" in the industry. Our vision is to make a difference in the lives of people through our innovative products and services. We aspire to be the best company in North America and are dedicated to providing leading innovations and solutions for tomorrow.
We strive to provide leadership and expertise between the motivational user and the incentive supplier through personal contact, promotional support and program advice to assure a well coordinated strategic effort to meet the company's incentive goals. We will strive to represent the highest quality lines possible, with fair prices, to satisfy the varied motivational requirements that exist today.
We pledge to earn your trust by:
1. working with reputable companies to offer you relevant content and meaningful savings.
2. delivering results for our corporate clients using well-branded and recognized products that appeal to consumers and employees.
3. producing high-quality products and services that are effectively designed, strategically targeted and competitively priced to meet your needs.
4. working sustainably and accepting our role as a socially and ethically responsible corporate company – and by committing to our Special Markets, Inc. core values – we will create affordable solutions for the communities in which we live.
meet our team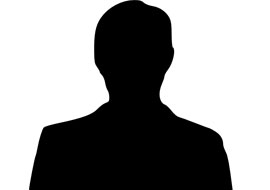 BIO COMING SOON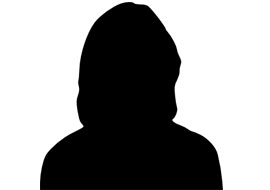 BIO COMING SOON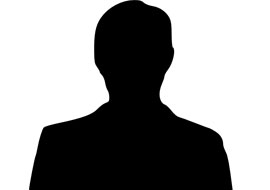 BIO COMING SOON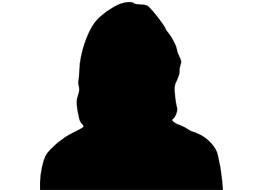 BIO COMING SOON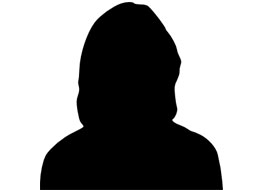 BIO COMING SOON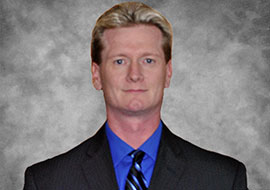 BIO COMING SOON